EDULINE NEWSDESK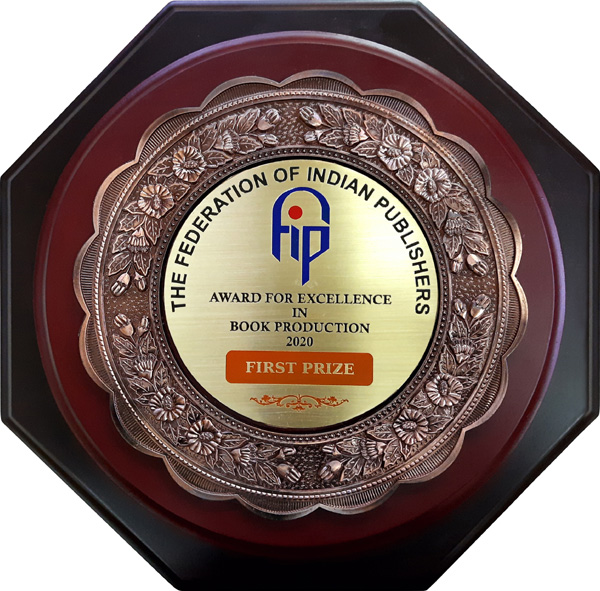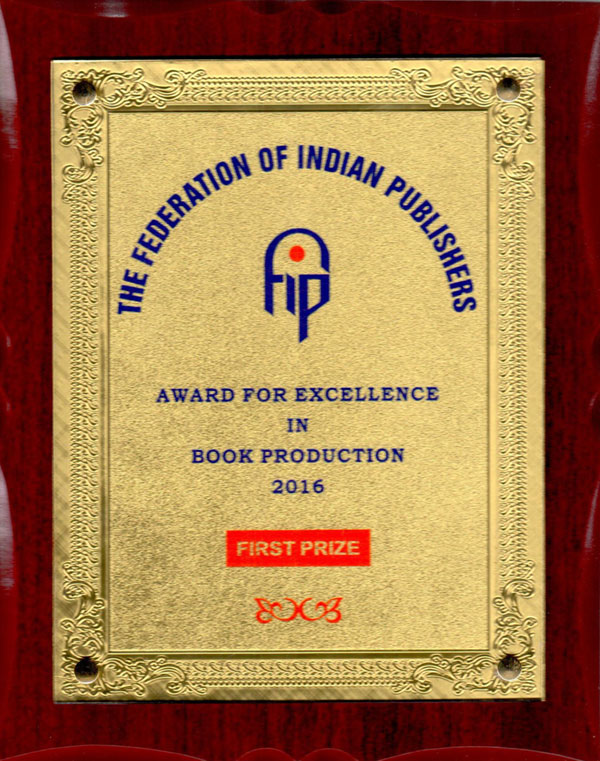 » Our Profile
Eduline Publishers — a brainchild of three professionals with a vast experience of over two decades in book publishing — was established in 2012. Since inception we have received tremendous response from schools and educationists across CBSE, ICSE and State boards all over India and have developed a reputation for publishing high quality books at affordable prices. Our authors are active principals, practicing teachers and HOD's from reputed educational institutes across the country who like mindedly pursue a dream of fashioning and tailoring books which are updated, rich, substantial, child-friendly, interactive, colourful, presentable and dependable in content.

Our products are designed with a focus to enjoy and enhance education through concept understanding. This is the reason why, apart from the prescribed scholastic syllabi by the board, we have included elements such as problem solving, hands on activities, life skills, value inculcation, brainstorming, internet surfing, classroom debates and many more activities that help in the all round development of the child — most importantly it helps the child to gain confidence to cope up with daily activities in life.

Furthermore, we also provide teaching aids to the teachers such as Teacher's Manuals and CDs which help the teachers to consolidate a concept being taught in the classroom. These CDs contain subject and text-based capsules along with activity based recapitulation modules for each chapter which enables the teacher to create interest for education as well as learn the understanding of the child, thus providing a complete educational package to the student.

Our products are readily available at your neighbourhood book stores and also online at this website. We follow an exemplary distribution network wherein we have received highest accolades in quick availability from schools and distributors.

Your feedback is valuable to us and is open to principals, teachers, parents, students and distributors at this website. Please feel free to share your inputs with us.